What I Learned From Getting my Degree While Being Part of Two Associations and Teaching Programming =>I was never someone of being "just doing one thing." Since middle school, I have been doing other activities apart from my school duty, such as playing guitar, playing handball in a regional team, and being a handball referee.
But the moment in my life when I had the most to do was amidst my bachelor's degree.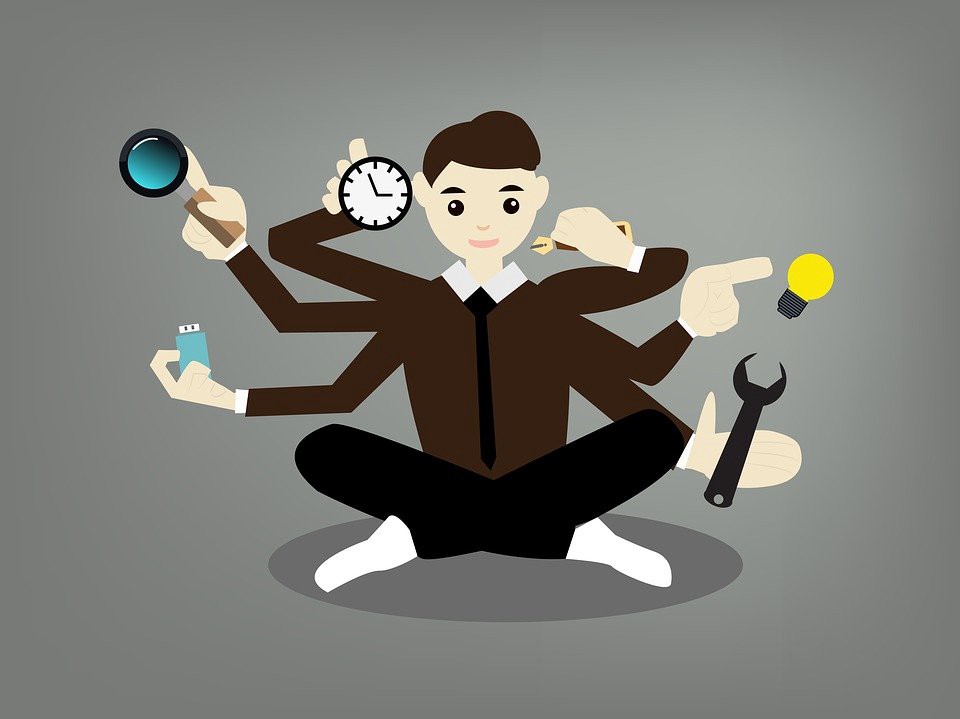 How it started
At the time, I was working at my brother's company, as tech support, during the mornings, and studying at the university in the afternoons.
During this phase, I had gone to many software engineering events, and I was always fascinated by how people loved to share their knowledge with the community. That's passion. And it was awesome. I noticed that many of these events were organized by a group that was part of the student's union of each university, called Núcleos. These groups represented the students of computer science/software engineering of their universities.
As I was noticing that ISEP (the university I went to) didn't have something like this, a group of colleagues came to me, saying that they were thinking about creating a núcleo for ISEP. I immediately thought that the idea was fantastic. I had just one requirement for getting in: if we are doing this, we are REALLY doing this, which meant that I was up to putting all my efforts into this project. NEI-ISEP was born.
As the project went on (how it was could be a story for another time), and when it was time to choose who was to be the first president, I was elected with unanimity. Despite being flattered by everyone thinking I was the best person to lead this project to success, this didn't change much. I was already doing everything possible to drive it to success. This also led me to quit the job at my brother's company.
For one year and a half, I was the main responsible for the association, organizing events, recruiting people, making connections with companies, you name it. The kickstart of this project was almost like creating a startup but without the pressure (and benefit) of making money.
So, right now, I had one association to run and a degree that I needed to complete. And I mean, complete without the need to repeat any course.
Six months after starting NEI-ISEP, the student's union asked me to join the list for the next year. As I was already doing things that aimed to help the students in their growth, I accepted the invitation.
As part of the degree program, I needed to complete a curricular internship in a company, which means I needed to send applications, study, and go to interviews. I managed to get an internship at Microsoft Language Development Center, where I developed my internship project for six months. During this time, I developed an integration between an Augmented Reality application (ARch) and a new 3D tracking system. To be able to do this, I needed to study the theory of AR and learn how the two systems were implemented.
At the same time, an opportunity appeared to teach programming to 5th-grade students. It was an investigation scholarship where I could, for the first time, make some money, and have a different experience at the same time. So, once a week, I was teaching programming to kids for one hour. To do this, I used Scratch, which is a programming learning framework that uses code blocks to make the learning curve easier.
This meant I had at least five things to focus on, at the same time
At the same time, I was:
Finishing my degree, completing the final courses;
Developing my internship at Microsoft;
Leading NEI-ISEP;
Member of ISEP student's union;
Teaching programming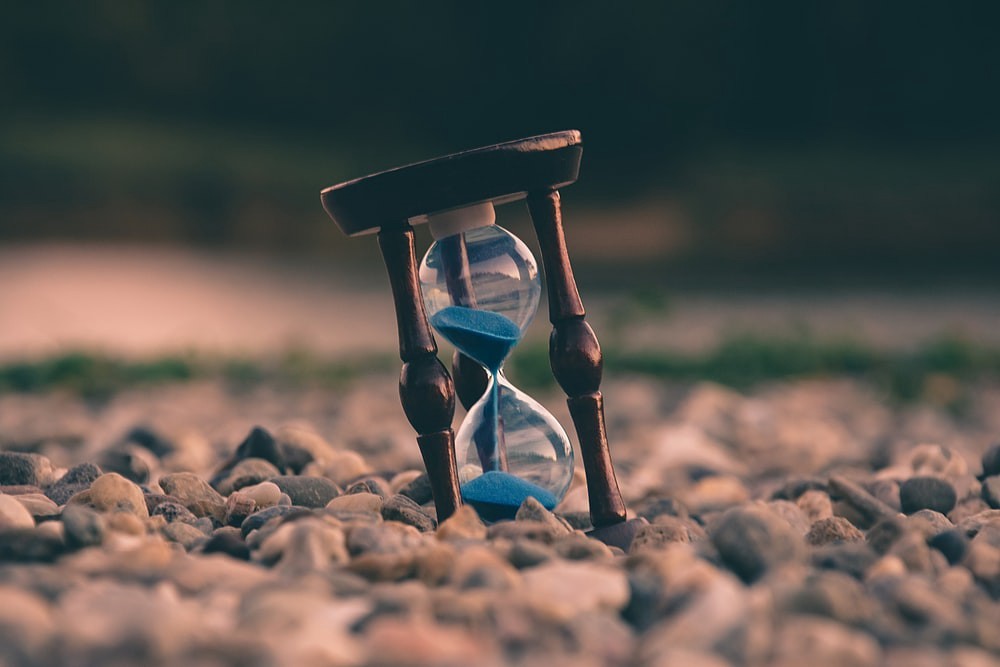 Time management is key
Each day has 24h. This is well known to everyone. The challenge here is how you spend them. You can either be investing in yourself, doing something that makes you grow as a professional and as a person, or you could be spending your time watching that boring TV series that you only watch because you don't have anything else to do.
So, what is the best way to have good time management?
Set specific goals and create priorities
The first step to manage your own time is to set your goals. Know precisely what you want to do and what you want to accomplish. Also, add priorities to those goals. If the time comes and you need to choose between two projects to work on, having a clear priority will help you select which one you want to work on. And, best of all, it will save you the time of thinking.
This will create a vision in your mind of where you are heading.
Make it visual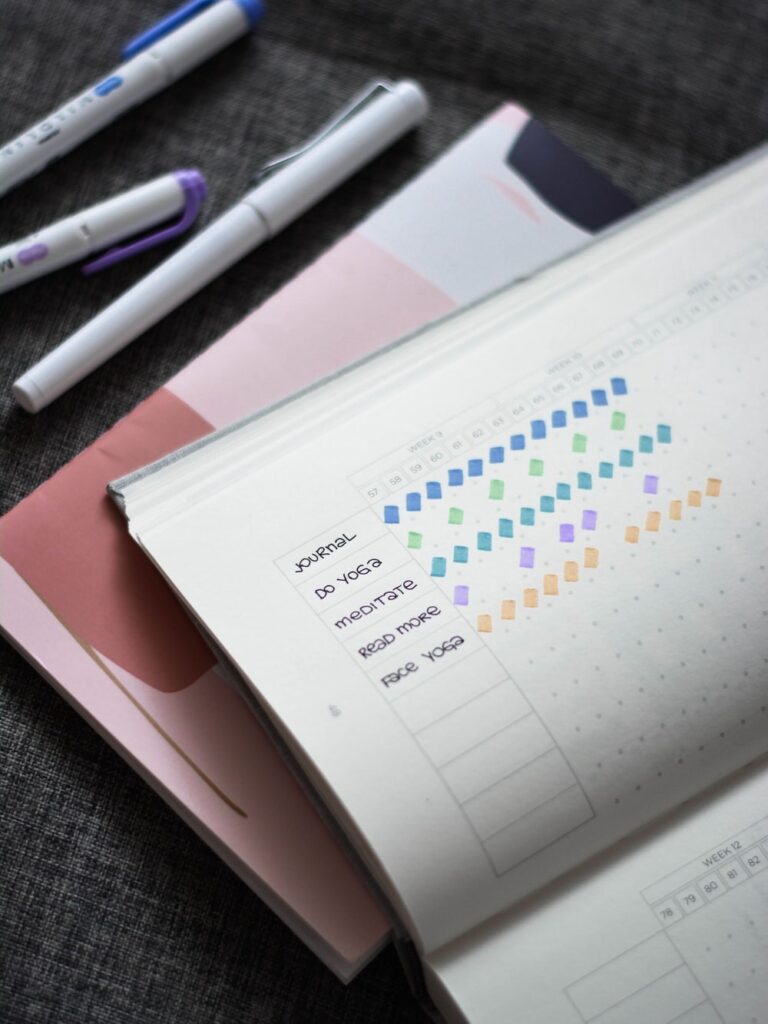 Reserve time in your calendar
Make it visual. Add time blocks in your calendar and commit to them. If you have a time block that says "Work on Project X," do work on that project. If you can't work on the activity that you planned to do, postpone it. Avoid canceling them. This way, you will train your mind that if you don't do that when you are supposed to, you will have to do it in the future, and with that, you have less time. This habit will decrease the temptation to cancel the events every now and then.
I usually say that my calendar is my boss precisely because of that. I commit to the events that are there.
Learn to say: "No."
This was one of the things I failed to do. As time went on, more opportunities knocked on my door. The instinct is, most of the time, to accept everything. Either for fear of missing out or for the will to have that experience. Set a cap of side projects in which you may be involved. When you reach that cap, my advice is to either reject the new one or to exchange it for one that is "ongoing." Accepting everything will deviate your attention from the goals you had initially proposed or make you lose personal time, which leads to the next point.
Don't forget to have time for yourself.
You need something that takes your mind off the rush of your everyday life
Yeah, I know. With everything that is going on this one is tough. But as important. You need something that takes your mind off the rush of your everyday life. Some call this a "bridge activity" since its only purpose is to clear your mind off things.
The most common activity to reach this purpose is sports. The physical effort has an underestimated effect on a person's mind. It can increase your dopamine levels while taking your attention off your daily duties. However, some people use other types of activities, such as yoga, meditation, reading, or even playing videogames. What's important is to have something to take your mind off your duties while stimulating your creative side.
Procrastination is evil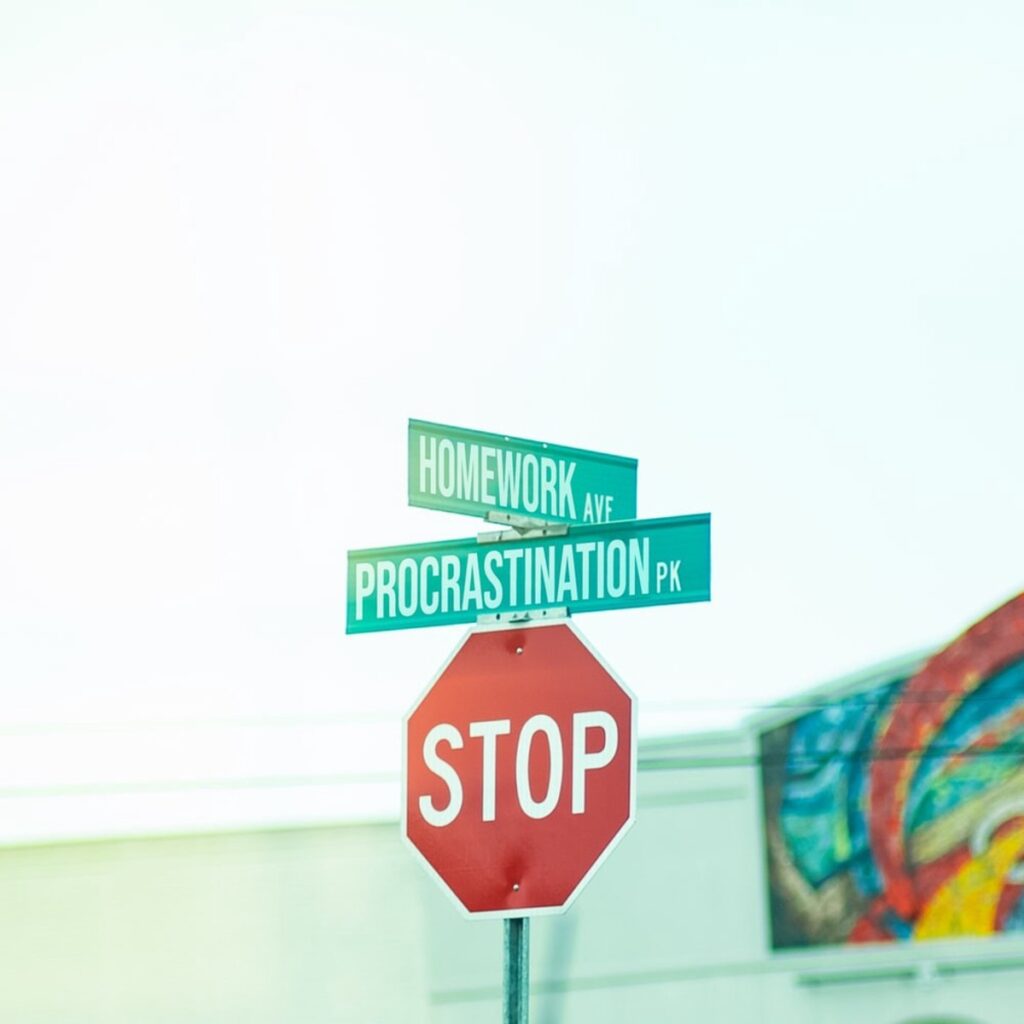 We all know this. And yet, most of us fall into the sweet embrace of procrastination. There is something to it that makes us want to do nothing, more than anything in the world.
Procrastination is the number 1 problem when it comes to personal development. It will deviate you from your objectives in favor of entertainment (mostly).
There is no magical solution when it comes to this. Willpower plays a critical role in this. However, it is not achievable on its own. You need to find your way to escape this temptation. For me, the one that worked was to find my routine.
Find your routine
As I mentioned, the best way to keep a good habit is to make it a routine. Reserving time in your calendar helps this. It will create a routine on its own. Try to make every weekday as similar as possible. If it is not, try to do this in a week level, having a weekly routine, instead of daily. After some time, it will make you work on your objectives, just because that's what you do. It's part of your routine, and you won't need to put much effort into it.
Will you do it?
If you are a person who wants to do many different things but is always thinking that you don't have time, gather all your time-consuming activities and arrange some space for them in a calendar. You will be surprised how much time you will have left.
It's just a matter of Time Management
First posted at: medium.com. Original article here